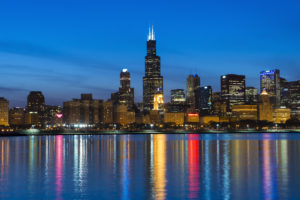 Employers located within the State of Illinois must keep up with the ever-changing federal, state, county, and local employment laws. For example, minimum wage laws are published federally through the Fair Labor Standards Act (29 U.S.C. §206), statewide through Illinois' Minimum Wage Law (820 ILCS §105/4), and locally through municipal code provisions and ordinances. The applicable minimum wage amounts may change from time to time. In general, the most protective law will apply.
Effective July 1, 2017, Chicago's minimum wage increased from $10.50 to $11 per hour, and Cook County's increased to $10 per hour. Since this is higher than the federal minimum of $7.25 per hour and Illinois' minimum of $8.25, all Chicago employers must pay their employees at least $11 per hour, and employers outside of Chicago but within Cook County must pay their employees at least $10 per hour (subject to certain qualifications discussed below).
Beyond the dollar amount, the various laws may contain differing definitions, application, and repercussions. For example, the Chicago law covers employers, including nonprofits, who maintain a business facility in Chicago, as well as those who are required to obtain a business license to operate within Chicago boundaries. However, Chicago employers who employ less than 4 employees (other than domestic workers) are exempt from Chicago's minimum wage laws, although they will be subject to Cook County's minimum wage law. Any employer with 1 or more domestic workers is covered by the Chicago law and must pay the maximum rate.
Navigating the multiple sets of minimum wage laws can be burdensome, but violations can be costly. Thus, a frequent review of applicable employment laws, including minimum wage, is necessary to minimize an employer's exposure to: litigation costs, responsible officer liability, substantial fines and penalties, and unhappy employees. Because each employer's situation differs, employers should pay particular attention to which laws apply, and should seek help from an attorney when requirements are unclear.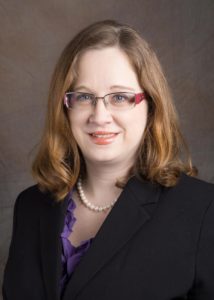 Sandra Mertens
smertens@gcklegal.com